Course
EPH039 - Latin I
Not avaliable for online application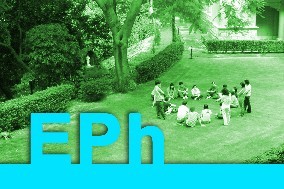 General Information
Course Type
On Campus
Course Category
Ph04 Subsidiary Courses
Description
Teaching Objective:
The course will equip the students with the basic knowledge of the Latin language and with the understanding of simple texts, especially those used in the Church, as well as a certain familiarity with the ordinary conversation.

Teaching Content:
The course will include Ecclesiastical Latin pronunciation, basic grammar and syntax, vocabulary and sentence structure, text reading, ordinary dialogue and simple sentence writing.

Teaching Mode:
Lecture, Conversation and Personal Reading

Assessment Mode:
Oral and Written
College Organization Structure
THEOLOGY DIVISION
Course Tuition Fee
1260.00
Course Combination
There is no records at the moment.